Venue
The venue for our meeting will be the Oehoe conference room, in the new building at the Campus of the Faculty of Bioscience Engineering of the Ghent University. The campus is located at walking distance (10-15 min) from the city center.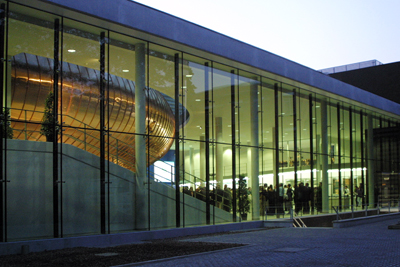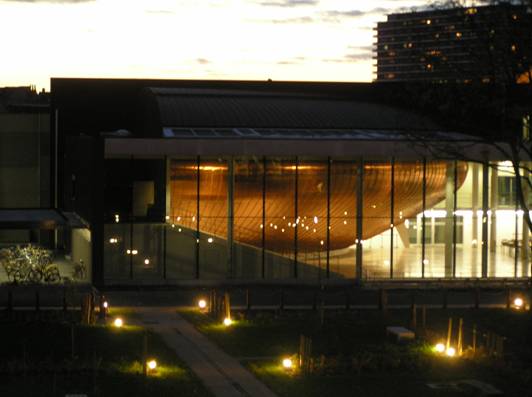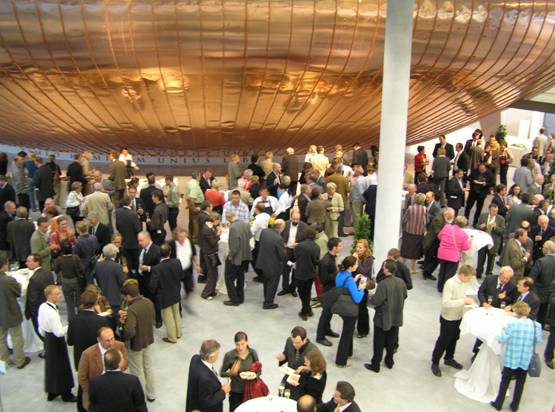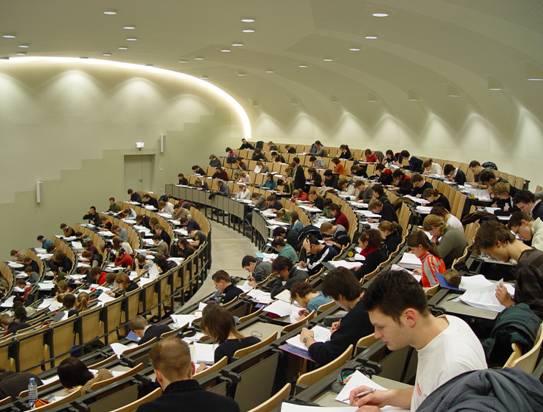 About Ghent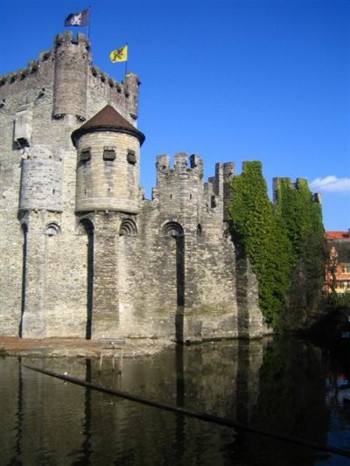 With its 250,000 inhabitants, Ghent (Gent in Dutch) -the capital of the province of East-Flanders- is the fourth largest city of Belgium. It combines an impressive past with a lively present, is considered one of the most beautiful historical cities of Europe, and has been called the diamond and the historical heart of Flanders, and a city of all times.
Ghent was founded at the confluence of two rivers, the Schelde and the Leie, and thanks to this location soon grew to become an important portus and trade centre, mainly specialised in textiles based on cloth produced from English wool and cotton. Currently, the city is still an important harbour, via the canal Ghent-Terneuzen that allows sea-going vessels to bring their products to the city and its industrial hinterland.
The many beautiful churches, cathedral and other gothic buildings in the city centre illustrate that Ghent was a powerful and wealthy axis of trade and commerce. For breathtaking views of the heart of the old city, one should climb on the keep of the castle Gravensteen and stroll over the Sint-Michielsbrug. In a unique way, Ghent has managed to preserve its medieval power while keeping up with time. Modern Ghent offers numerous opportunities to satisfy one's hunger for art, culture, shopping and gastronomy. In the plentiful cafés you must certainly enjoy one (or more) of the famous Belgian beers and "jenevers" (Dutch for gin)!
Most importantly maybe, Ghent is a student city. After more than twenty years of uninterrupted growth, the Ghent University is now one of the most important institutions of higher education and research in the Low Countries. Yearly, the Ghent University attracts over 30,000 students, with a foreign student population of over 2,200 EU and non-EU citizens. With the aim to cooperate in research and community service, numerous research groups, centres and institutes have been created over the years. Consequently, Ghent has the highest concentration of biotech and life science companies in the Benelux. The presence of so many young people and students has turned Ghent into an important Flemish cultural centre, but above all a wonderful place to live.
The official language in Ghent is Flemish, but most citizens also speak French, English and/or German.
For a short visit to Ghent,
click here
.